​South Metro Land Conservancy is excited to announce that Patricia Cronenberger has been elected to our board of directors.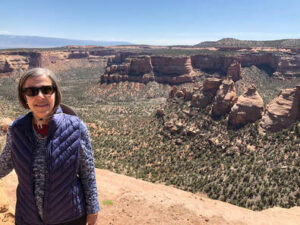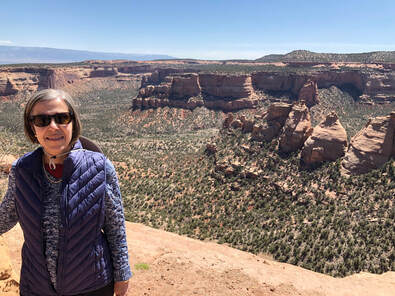 Pat is a long-time resident of Littleton and a prominent and dedicated public servant and activist. She worked for the Denver Regional Council of Governments (DRCOG) for 7 years until retiring in 2014. She was involved in a wide range of policy and legislative matters relating to Metro Vision, the region's long range plan addressing transportation, growth and development, and environmental issues.
Before joining DRCOG, Pat served as a Littleton city council member, mayor and mayor pro tem for 15 years. She was a founding board member and chair of Transit Alliance, a non-profit educational organization promoting transit as part of a balanced, multi-modal network.
Previously, Pat worked on the staff of a U.S. Congressman, as a historian with the U.S. Department of the Interior, and in marketing and business development for Denver architectural firms. She has her M.A. from George Washington University and her B.A. from Dickinson College.
"The South Metro Land Conservancy has been doing excellent work to enhance our quality of life for over 20 years," Pat said. "And I am looking forward to being part of the team."