South Metro Land Conservancy is a community nonprofit organization with a volunteer board.
Pat has a varied career in historic preservation, design firm marketing and public policy. Her professional experience includes work for a US Member of Congress, the National Park Service and the Denver Regional Council of Governments where she focused on land use and transportation. Prior to joining DRCOG she served as a Littleton council member, mayor and mayor pro tem for 15 years. In addition to her passion for open spaces and parks, she is deeply devoted to all issues surrounding affordable housing and serves as a member of Littleton's public housing authority.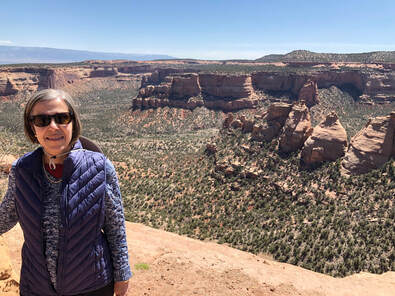 Kelly has a passion for connecting people and nature. Since 2008, she has worked at The Conservation Fund, a national conservation non-profit organization with a Colorado Office. Her expertise includes conservation real estate transactions, government relations, legislative drafting, grant writing, coalition building, and conservation funding at the local, state, and federal levels. Kelly holds a Juris Doctor from the University of Denver Sturm College of Law and has a Bachelor of Science in Education from Miami University of Ohio. She lives in Littleton with her husband and daughter.
Amy has spent her career working to make her community sustainable. She has an undergraduate degree in Biology from Colorado College and a Masters in Water Resources Management from the University of Wisconsin. She owns her consulting firm where she works with a variety of clients on water quality issues. She is a former member of the Littleton City Council and a founding member the Littleton Leadership Academy. Amy enjoys exploring the outdoors and enabling others to do so, too.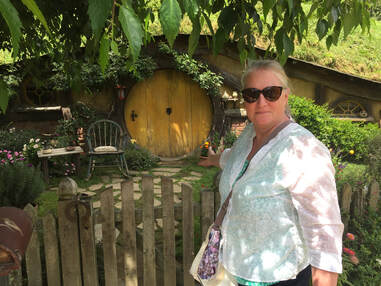 Cassie's professional experience stems from marketing, communications and partnership management and she has worked for a competitive swim company and a Formula 1 racing team. She is currently focusing her career within the nonprofit industry. She moved to Littleton in 2017 and immediately became involved in the community by enrolling in the Littleton Leadership Academy. In her spare time, you'll find Cassie outside with her family, traveling to explore the outdoors or enjoying all that our backyard has to offer.
Iftin earned two concurrent degrees from Loyola Marymount University in Los Angeles, California- a Bachelor of Arts in Screenwriting with Film Studies and Theatre minors and a Bachelor of Science in Chemistry, with a focus on environmental chemistry. After graduation Iftin worked with the Center for Urban Resilience (CURes), a non-profit organization housed within LMU's Seaver College of Science and Engineering dedicated to studying and promoting urban ecology in the Los Angeles metro area. Her main area of focus was sustainability, first as the sustainability intern and then hired as the sustainability coordinator. Combining both her science and film and media degrees, Iftin created a series of Sustainability Snapshot short films used to promote sustainable urban living and educate a wide audience on the scientific principles associated with urban ecology. In 2018, Iftin also completed her Master of Arts in Cinema & Media Studies from the University of Southern California and is currently working on her doctorate degree through the University of California, Los Angeles with research focused on the cultural impacts of media. Iftin is excited to be on the SMLC board to continue the important task of open space conservation, connecting people to nature, and working towards a more sustainable future.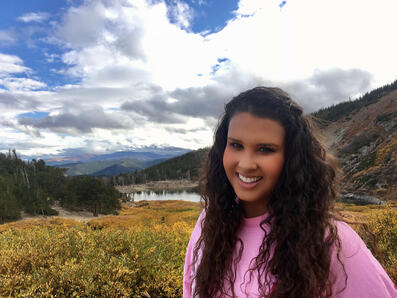 Anna has a background in Environmental Science Education and a passion for helping others appreciate the importance of natural spaces and ecosystem services to their lives. She taught undergraduate Environmental Science for 5 years and now works in online science curriculum development. She has a bachelor's degree in Biology from the Univeristy of Chicago and a Masters in Secondary Science Education from DePaul University. In her free time, she enjoys hiking, playing board games and carpentry.  She lives in Highlands Ranch with her husband and dog.
Gregory works as a software developer, but has also worked as a preschool teacher, a linguist (Arabic and Spanish), and a member of a road crew. He moved to Littleton in 2019, after his time in the Army. For the past few years, he has been a member of the City of Littleton's Next Generation Advisory Committee and enjoys the opportunity to serve the community at-large. He often is found in the garden with his wife and young son planting seeds and looking for bugs.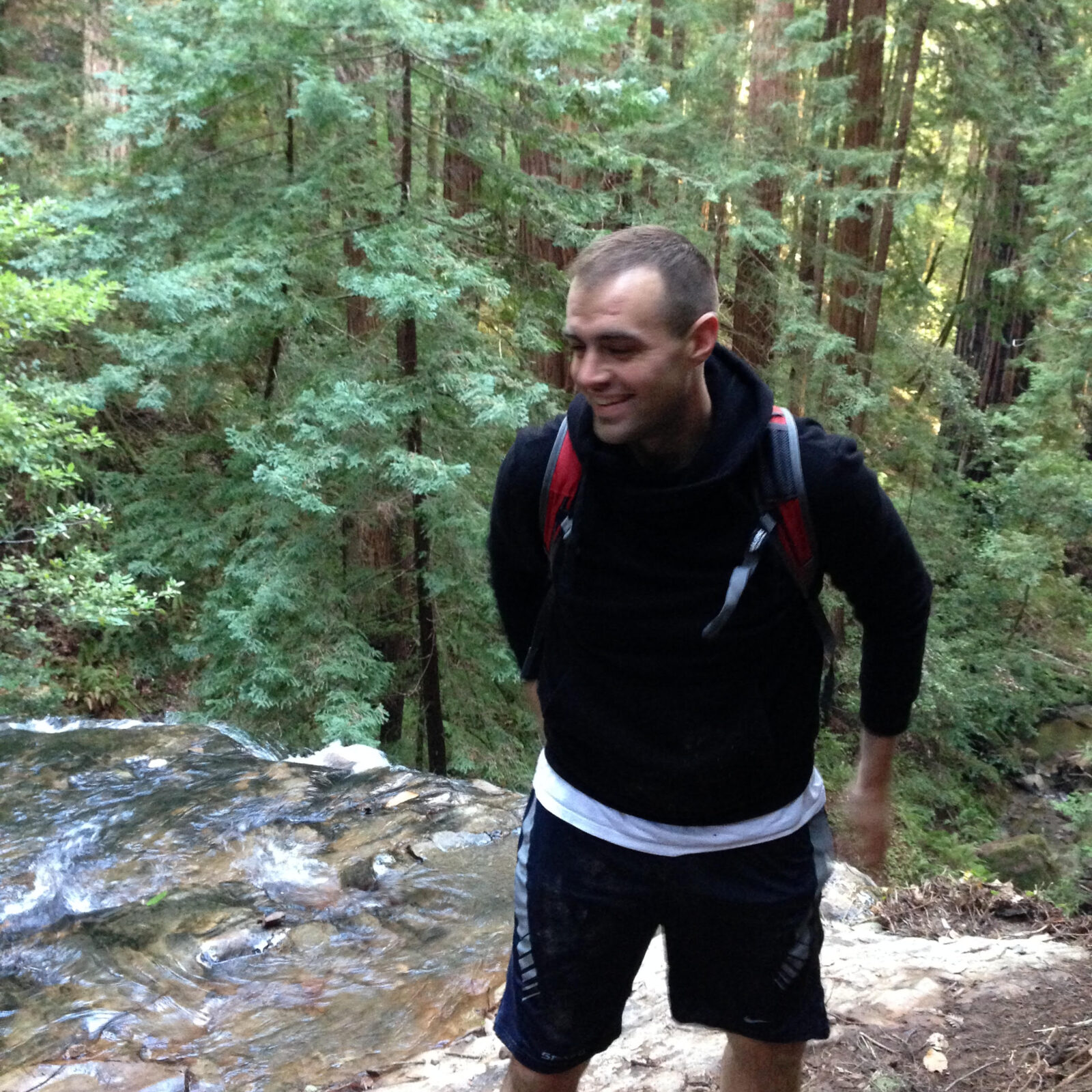 Steve serves as the Program Manager for American Water Works Association (AWWA) where he assembles technical teams to help underserved communities address water and wastewater needs. Steve has 13 years of experience in the international development and environmental engineering industries, having received his B.Sc. in Environmental Engineering and M.Sc. in Science, Technology, and International Development. He also is a volunteer with Engineers Without Borders and has worked on projects in Cameroon, Honduras, Thailand and the West Bank. He was elected to the Littleton City Council in 2021. In his free time, Steve enjoys playing disc golf, riding his bike, camping and spending time with his wife and daughter.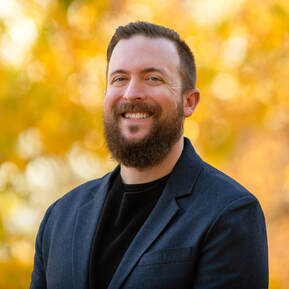 Molli Luke has spent the last 15 years supporting and managing systems, education, and software development in nonprofit organizations. She has a Ph.D. in behavior analysis, and her knowledge of the science together with her interest in environmental sustainability have led her to participate in a number of committees, projects, and paper publications on the subject. She grew up outdoors and in nature. Now that she is a mother, she hopes her children will share her passion for the environment. Fortunately, this area makes it easy for them (as well as Molli and her husband) to spend time in nature because of the abundance of our local natural places.